A few good reasons
to choose us
WITH YOUR TOES IN THE WATER

Have you ever tasted a great dish while sitting on a wood boardwalk with the water gurgling under your feet? We've tried it and that's how we know for sure that you're going to love it too.

That's right, whether you choose the boardwalk or sit in the garden, sheltered by the trees, your delicious break will undoubtedly be a delightful moment that will live long in your heart.

The lake really is just under your feet… during the day, the swans swim right up to you, in the hope of pinching a few crumbs and in the evening, with the moon reflected in the water, you can just imagine the result…
EVEN THE RAIN CAN BE DELIGHTFUL

Who said you have to stay at home when it rains?
We have an all-glass cube that can make even the dreariest day a true delight. Here, with the lake still nearby, you'll be sheltered from the rain.
And then, at the end of the meal… there's always a rainbow.
La Veranda restaurant is our flagship.
An exclusive terrace that allows our guests to taste our refined menu overlooking the shores of Lake Garda.
The chef specialized in classic Italian and international cuisine, also with some creative cuisine cue.

General Manager
Cesare Veronesi
"Changing does not always mean improving, but to improve, you have to change "
said once a man called Winston Churchill.

This maxim has accompanied us in recent months, and has been fundamental in the re-evaluation of our cuisine.
We looked for professionals.
But professionalism and experience did not seem enough to us.
We had in mind someone who could finally give our kitchen a true soul. Authentic.

Then, we met Cesare Veronesi.
Gardesano doc, born in 1971.
A proven experience at national and international level.
The ability to create extraordinary taste synergies just by enhancing every single ingredient.
A great passion, capable of transforming every single dish into a rediscovery of the Italian tradition, concentrated above all in the careful research of the raw material.

We gave him the keys of our kitchen, our desires, our ambitions, your satisfaction.

And with so much pride, we can finally say it.

"Nothing great has ever been done without passion"
We've put a lot of it into our new menu.

From May 20th, we are waiting for you.
Finally...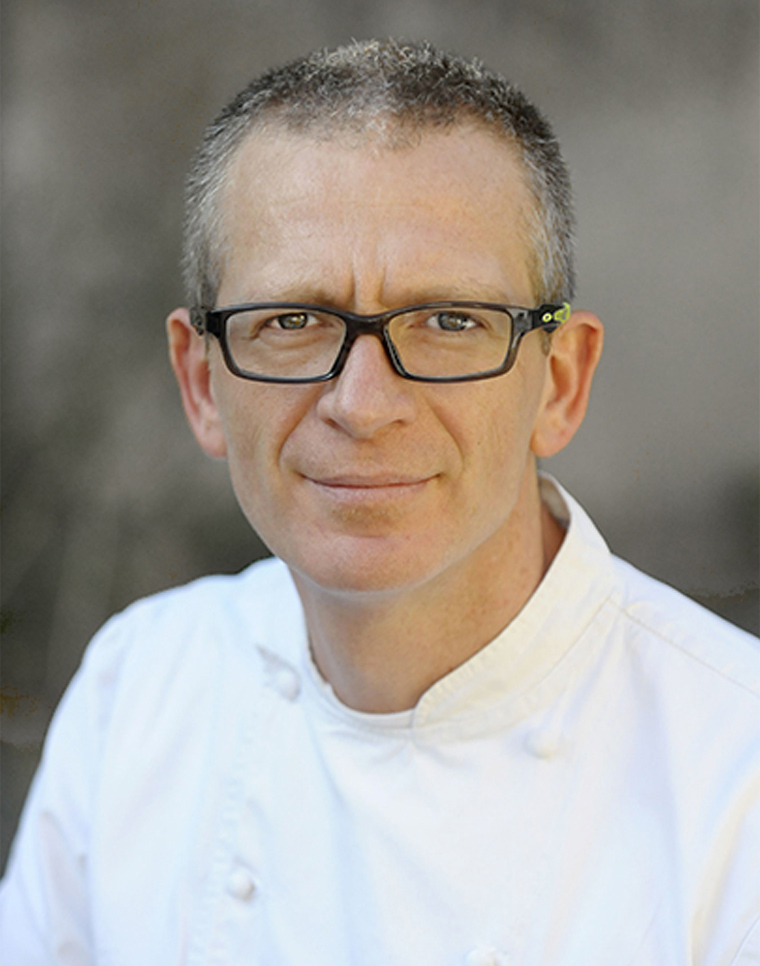 The meticulous care in the choice of raw materials, always of the highest quality and freshness, make La Veranda an ideal stop for those who appreciate good food.
La Veranda enjoys a unique location, directly on the water and surrounded by the hotel garden.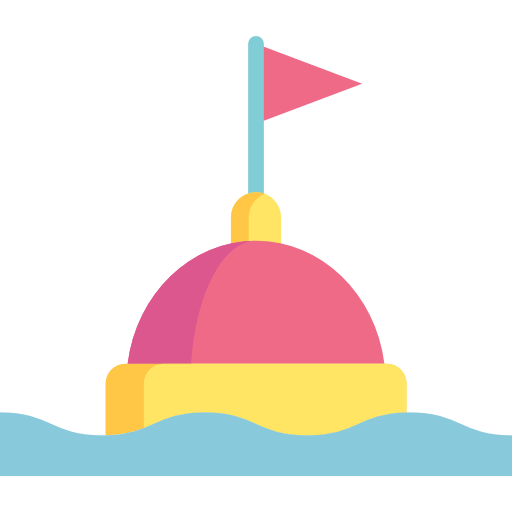 Are you taking a
boat ride
and looking for an
exclusive place to have lunch
?
The boardwalk of La Veranda restaurant has
4 mooring buoys
to dock your boat and give yourself a relaxing break.